Back to top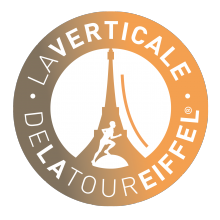 La Verticale de la Tour Eiffel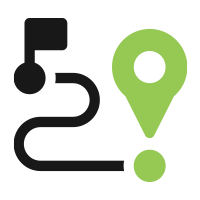 DISTANCE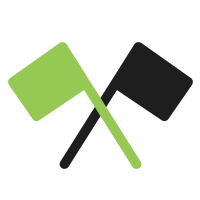 START TIME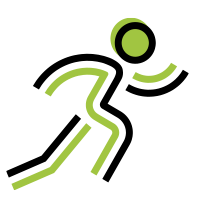 PARTICIPANTS
A unique race
Set in a monument that is entirely open to the outside, the Eiffel tower Vertical® is a unique tower running event.
The event offers a one-of-a-kind experience in the world's most visited monument. After a massive effort to climb up the 1665 steps of the tower, participants will be able to celebrate their ascension with a spectacular view of Paris by night. 
New rules
For the qualifications: each participant will start individually in the manner of a time trial according to an order established by the organization. The times of the first and second rounds are combined to establish a reference ranking, the basis for qualification for the final.

For the final: at the end of the qualifying round, the top 10 women and 20 men will compete in the final. The final will be held in the pursuit format (possible overtaking on the stairs - a first since the event was created in 2015!). The athlete with the best cumulative time in the 2 qualifying heats will start first with the lead over the second, and so on.
This new format, ultra-competitive and spectacular, will keep spectators on their toes until the end.

Pre-registration : october 3th to december 6th
Pre-registration to the race requires you to meet one of the conditions stated on this page and in the race rules.
During pre-registration, you must choose one of the two given categories: "elite" or "amateur".
If, after review of your application, your request to run in the "elite" category is not approved, we will put you in the "amateur" category for the random draw.
Elite runners will be selected by an expert committee. Non-selected elite runners will be automatically put in the amateur random draw.
Results of the random draw : december 17th
Wildcard
Wildcard runners (10) are selected directly by the organization, on the basis of application files.
If you wish to submit your application to receive a wildcard, please write us an email at contact@traildeparis.com. You will need to share your story and your motivation with us. The 10 wildcard runners will be announced after elite and amateur runners chosen for the race have been announced.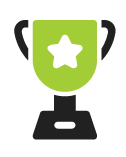 40 elites runners coming from the running community
(Stairs race, trail running and road race)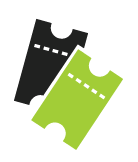 81 runners selected by a lottery

10 runners selected by the organization
Program
6pm : distribution of race bibs
7.30pm : briefing
8.05pm : Les Bonnes Fées open the race
8.15pm : first participant
10pm : last finisher
10.15pm : awards ceremony
BLOG Live the Verticale experience !